Michigan Governor visits the Netherlands during trade mission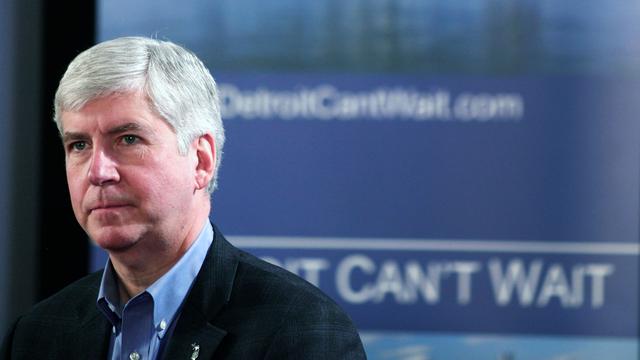 The American politician will visit Europe for a week and visit four countries, reports AP news agency . His trade mission also takes Snyder to Switzerland, Italy and Germany, where he visits a major technology fair in Hanover.
It is not clear who will meet Snyder in the Netherlands. The governor argues that this kind of trade mission benefits his state and opens doors that lead to new jobs.
It is Snyder's first trip abroad in more than six months. The governor is under fire because of the water crisis in the city of Flint. In this city, many residents appear to have been drinking polluted water for a year and a half, which has lasting consequences for their health.
---
---